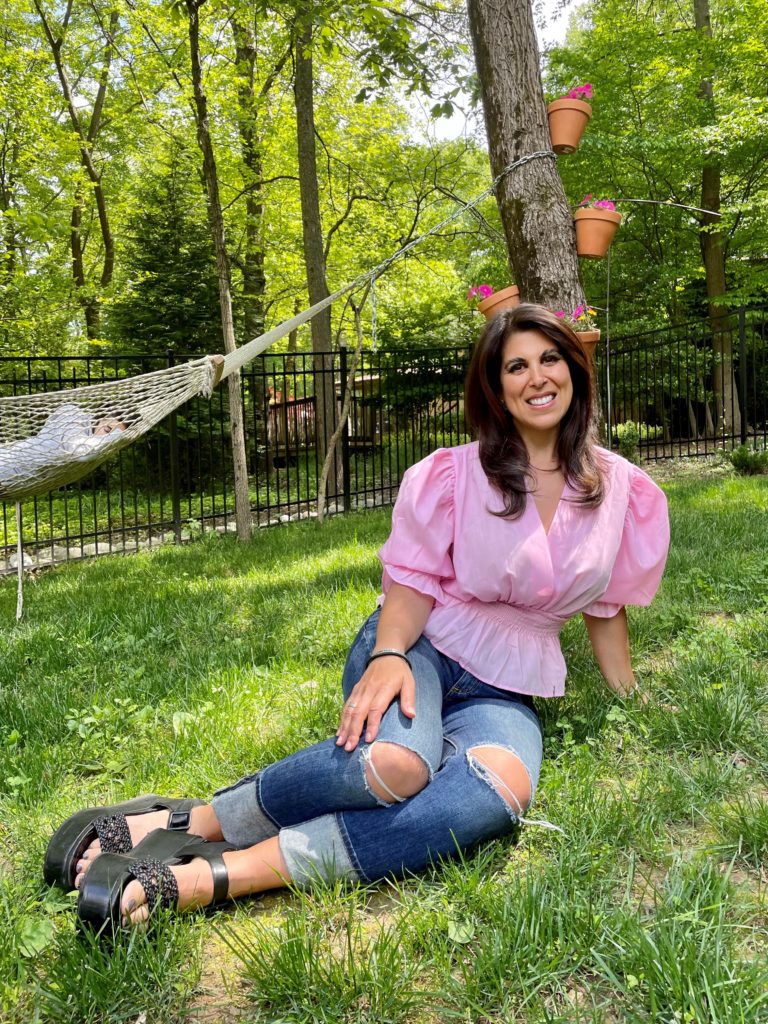 ARtist, ENTREPRENEUR, & mindfulness teacher
As Co Owner of Vallefuoco Contractors since 1999, Gianna has spent over two decades helping thousands of clients manifest their creative tile and marble projects in the Washington, DC area. Trained as an artist in figurative oil painting in Florence, Italy, she uses her art background and principles from her undergraduate degree in psychology to help clients make mindful construction design decisions, and to create Intentional Spaces in their homes. Construction is not Gianna's only gig. She is a certified Mindfulness Meditation Teacher with a passion for teaching fellow humans to thrive, and the science behind thriving.
Gianna carries years of experience in compassionate leadership in the construction industry and through mindfulness-based coursework with SIYLI, Beyond Om, and Thrive Yoga. She completed a two year practicum as an MMTCP certified mindfulness instructor through UC Berkeley's Awareness Training Institute and Greater Good Science Center with Tara Brach and Jack Kornfield. Recognizing the deep connection between mindfulness and neuroscience, she continued her studies in Interpersonal Neurobiology with Dr Dan Siegel.  She incorporates the "Mindsight Approach To Wellbeing," to bring a multi-faceted approach to her teaching. Gianna works regularly with the police force and construction industry, focusing on compassion, crisis intervention training, and self care. 
Gianna's student base now spans populations across the globe, including law enforcement and first responders, psychologists, non-profits, public and private schools and universities, trade associations, private companies, and retreat centers. Her mindfulness and creativity workshops are known to bring her students to all kinds of tears; most often deeply cathartic ones, and sometimes those from belly-aching laughter. Her method for skillfully navigating common human struggles is based on areas of study she holds dear. She gently weaves art, eastern wisdom, neurobiology, and psychology concepts into her programs. Gianna's own passion project is Disability Inclusion Guild®; a 501(c)3 dedicated to breaking social barriers for people with disabilities. She believes a conscious intention and self compassion are the key to self empowerment.   
"To create anything, we must be intentional. Intention steers us from the heart & saves us from the ego." 
Gianna Vallefuoco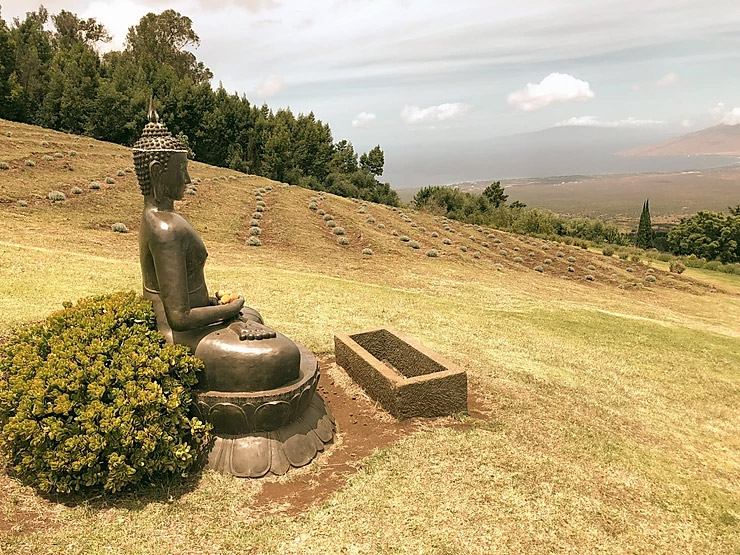 MINDFULNESS WORKSHOPS
Customized for your group – Whether you're looking for tools to to regulate emotions, improve relationships, find motivation, or break unwanted habits, mindfulness can empower you to make long term shifts to navigate life skillfully. Expect to create deeper connection with yourself and others, and learn to thrive in each aspect of life. We each have the capacity to overcome challenges, fulfill our deep desires, and find purpose and joy in our lives.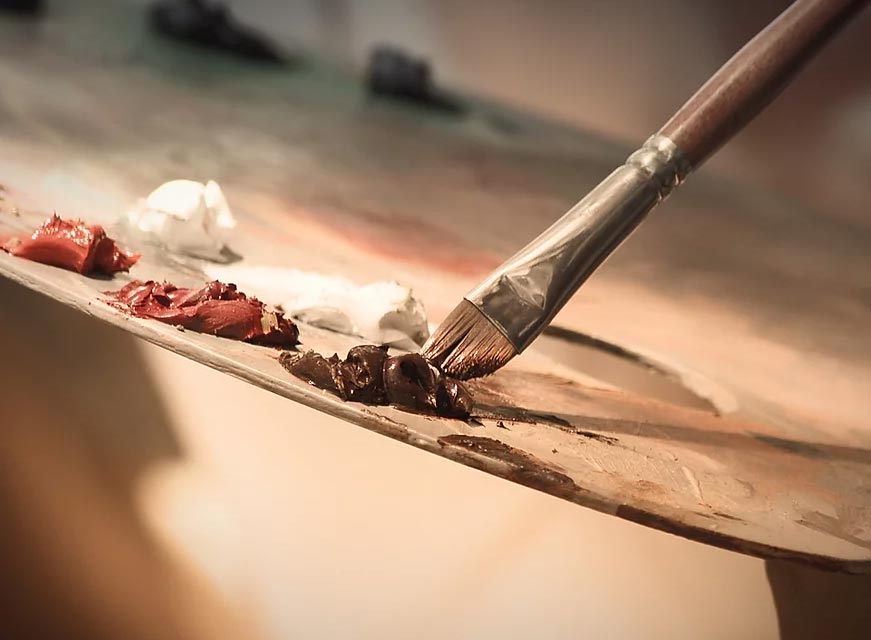 INTUITIVE ART SESSIONS
Small Groups in the Art Studio Join me in my own home in my N Bethesda, MD art studio (or at your location) to harness your creative spirit. No art experience required. I believe we are all artists. In this small group session, we practice mindfulness, unleash your innate creativity, and help you discover your intuitive calling or purpose. You will create your own artwork to keep forever. All art supplies and media will be provided. Bring only an open mind and heart.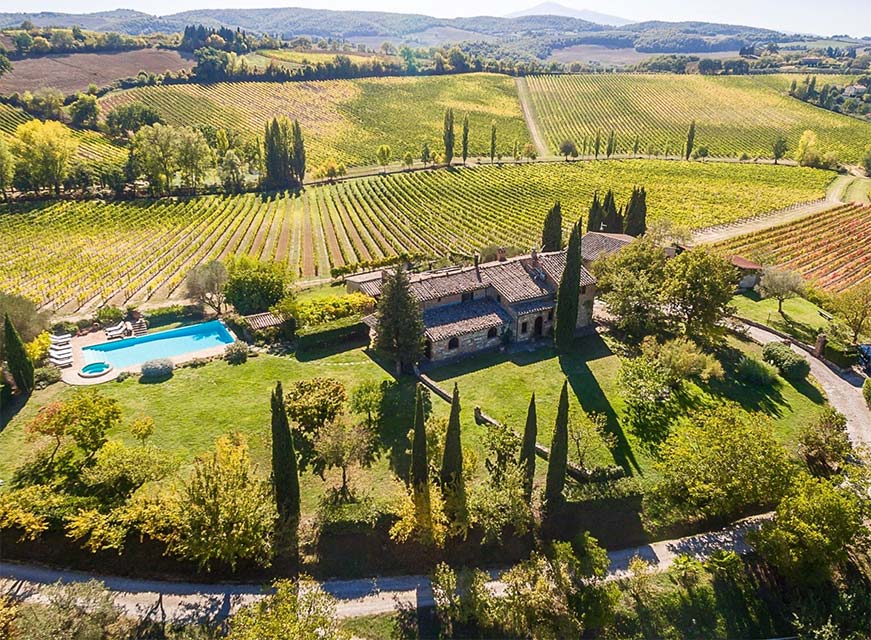 RETREATS OF A LIFETIME
Life Changing Retreats join me for the RETREAT OF A LIFETIME in different locations across the globe. This one is at Relais Ortaglia with Sandy Ferretti,  Sandy Abrams, Elia Nichols and me. Learn concrete ways to optimize your life through breath, voice, posture, intuition, and creativity.
 More info on future retreats to follow soon…
As humans, we tend to conform to social norms to be accepted. Often this means suppressing our innate calling in order to do what's expected of us. This includes how we choose our friends, life partners, studies, professions, and our belief systems as a whole. We attach to the identity we create in order to fit in. Unfortunately, this can mean abandoning our intuitive calling, or "truth." After years of feeling unfulfilled, I was able to quiet the influences that weren't serving me, to find my own truth, and reconnect with my calling; creatively empowering others to thrive. Join me to create your own purpose-driven life, and to learn  a skill set for thriving.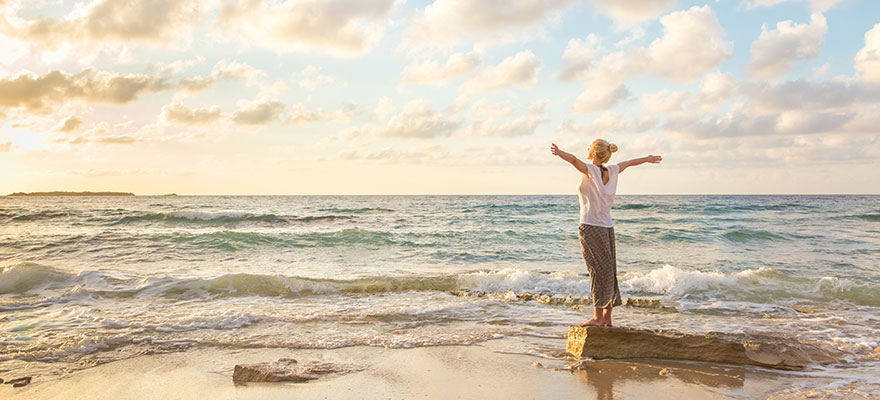 One Small Shift Toward Stillness Many of us are curious about the concept of meditation, but we may feel we're not cut out for it or we don't understand what the benefits could be. In fact, some non meditators have even expressed to me that it looks like "pointless...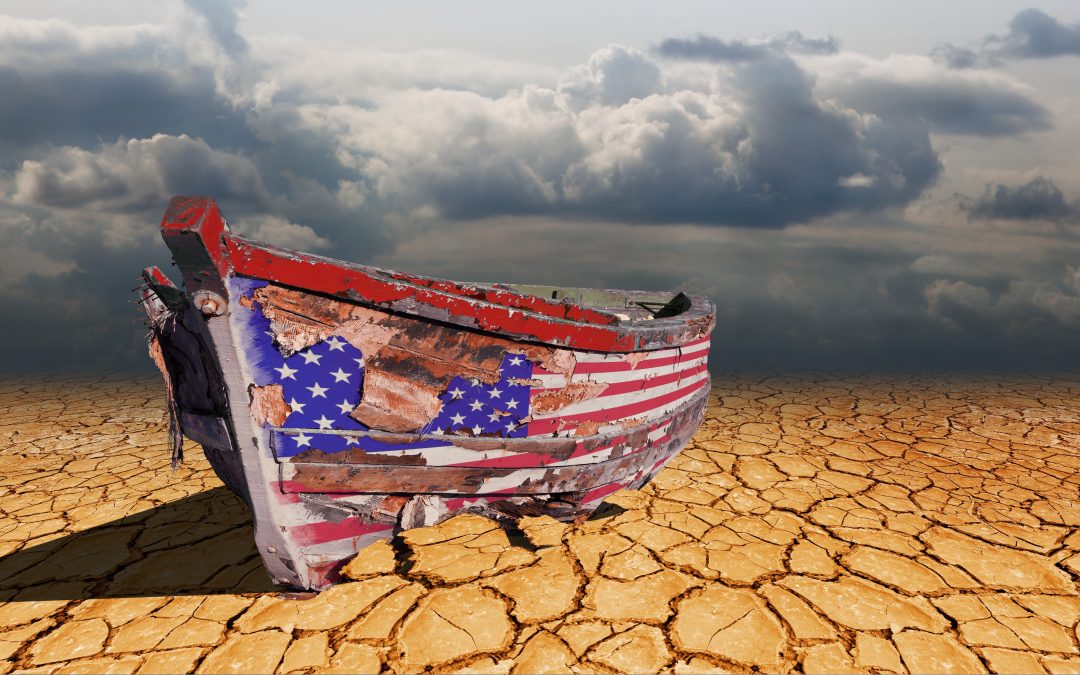 How A Little Self-Reflection Can Unite Our Divided Nation Our air right now is thick with momentum, amidst the clash of a viral illness and a viral movement for change. The pandemic has left us far too starved for human connection to let the winds of change pass us by...