Redefining Creativity At Canyon Ranch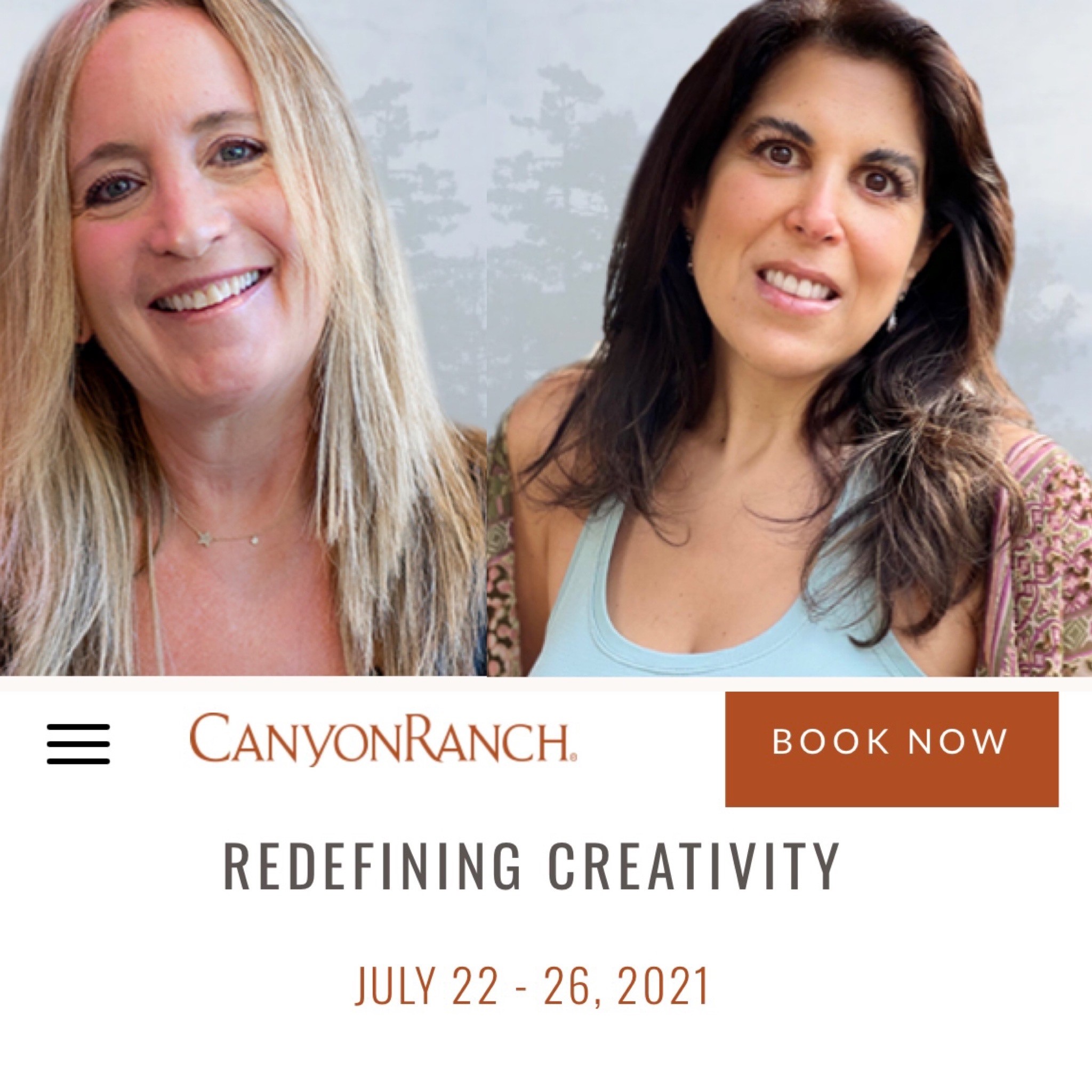 Awaken your dormant creative energy and find the intuitive artist within. No artistic training required! Embrace the trifecta of breathwork, nature, and intuitive art concepts to unleash your unique power to create something meaningful … whatever it is that you need most right now. As you open your mind and heart, you'll reveal your abundant inner resources.
Join your retreat guides Sandy Abrams and Gianna Vallefuoco in the beautiful redwoods to learn specific breath and art principles to access your intuition, and move from creative intention into strategic action. You'll also learn how to create intentional spaces you can bring back into your home to cultivate specific energy; a place for connection, respite, creativity, self-care, healing, and equanimity. This beautiful, empowering event is the perfect complement to your Woodside retreat experience.